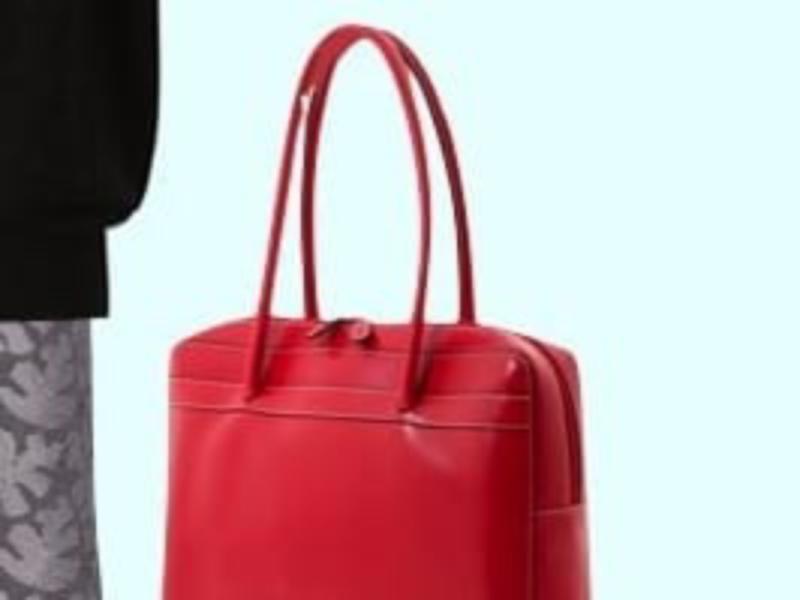 Donna Reed Style Note- Mary's Campaign
Donna disapproved of Mary's sophisticated outfit in this episode, and it is a bit much for high school. For the office however, nothing is more professional and perfect than a pencil skirt and the right top.
This is a modern take on Mary's ensemble perfect for the modern career woman. It is a striking combination of elegance and edge. Don't be surprised if you find yourself strutting down the sidewalk like it's your personal runway.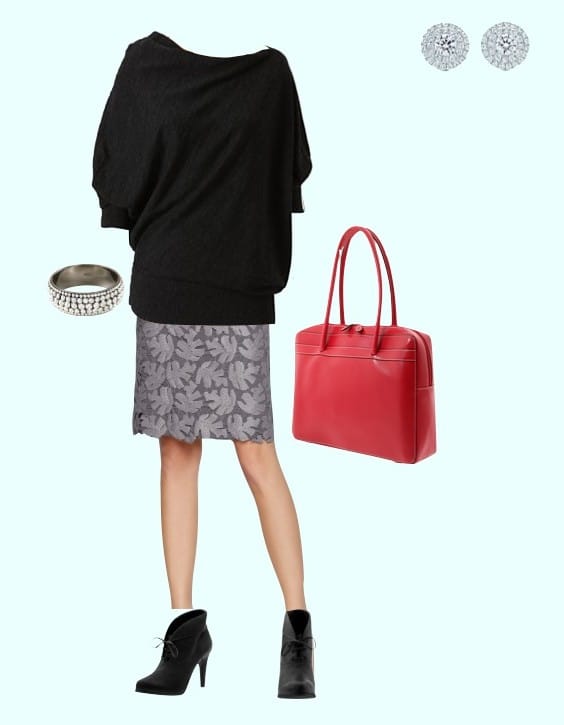 Shown Here:
Skirt – BCBG – $278.00
Top – Anthropologie – $88.00
Earrings – Tiffany & Co -$3,300.00
Bracelet – J. Crew – $70.00
Bag – Zappos – $302.00
Shoes – Piperlime – $189.00