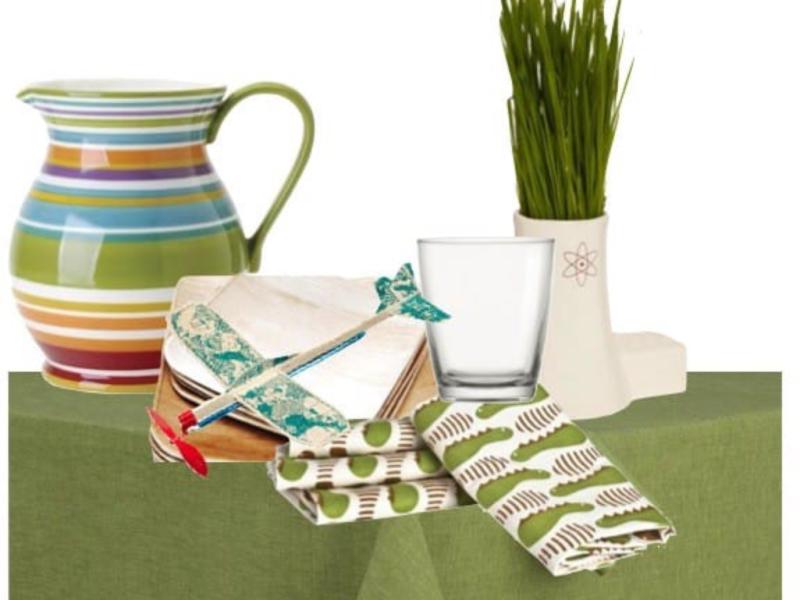 Donna Reed Style Note – Nothing But The Truth
Donna, being the ultimate domestic goddess, was able to throw together a fabulous birthday party for David at the drop of a hat. For most of us such an undertaking involves more planning. Of course, it helps if you stock some items that make spontaneous entertaining run a bit more smoothly.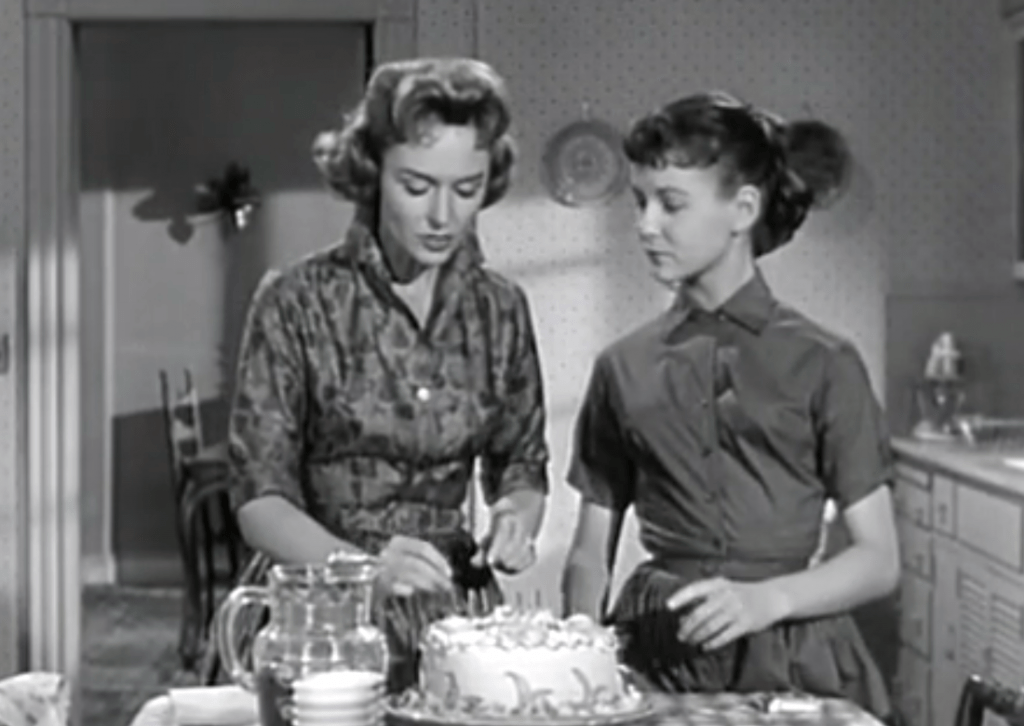 The birthday parties of my childhood were wonderful, colorful, and joyous. They were full of colorful plates, balloons, and party favors. They were full of friends and family. Back then, we didn't think about waste and landfills. We should have, we just didn't know better.
I believe it is still possible to throw festive parties for children without generating tons of waste. Investing in sturdy, reusable items and choosing to decorate with objects that are multi-purpose are good first steps. Here are some ideas for a boy's birthday party.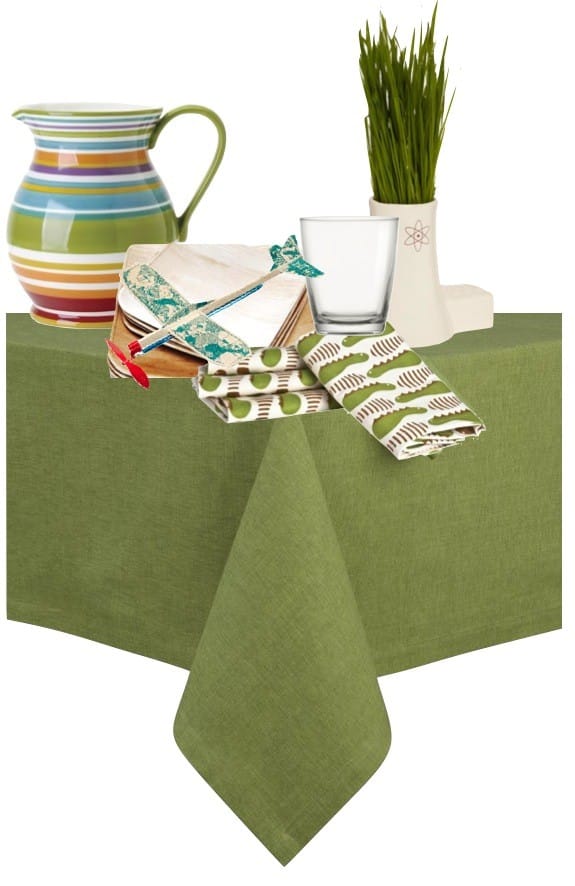 Shown Here:
Tablecloth – Crate and Barrel – 69.95
Bamboo Plates – sustainableparty.com- $24.95 (25 plates)
Napkins – kidskonserve.com – $24 (4 napkins)
Acrylic Glasses – Crate and Barrel – $3.50 each
Ceramic Pitcher – Target – $19.99
Balsa Wood Flyer – Giant Robot – $8
Wheat Grass Planter – ModCloth.com – $15.99