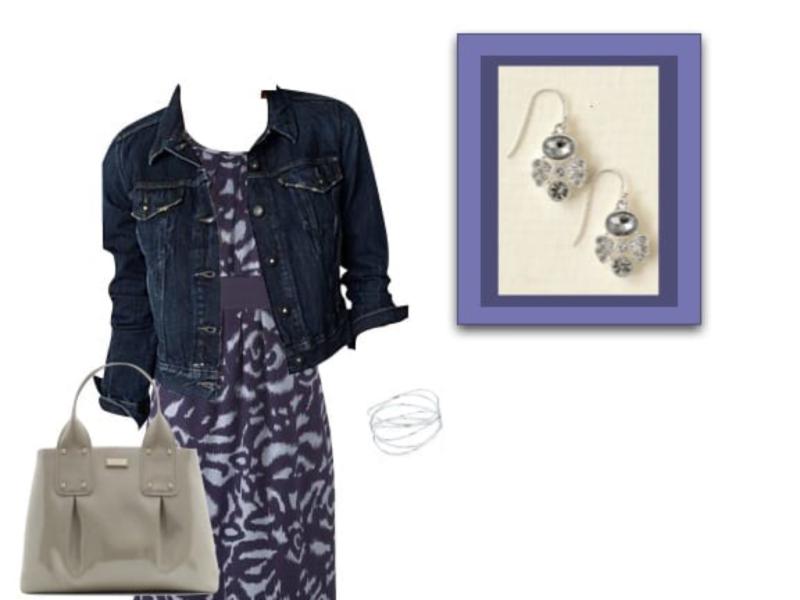 Donna Reed Style Note – Have Fun
Mary changed twice for her date. I actually liked the first dress, the one she discarded best. Of course, I am a sucker for a fitted bodice and a full skirt. While I would certainly wear this dress as is I realize it's not necessarily the most fashion forward. Here's an idea for a more fashion-forward date night outfit.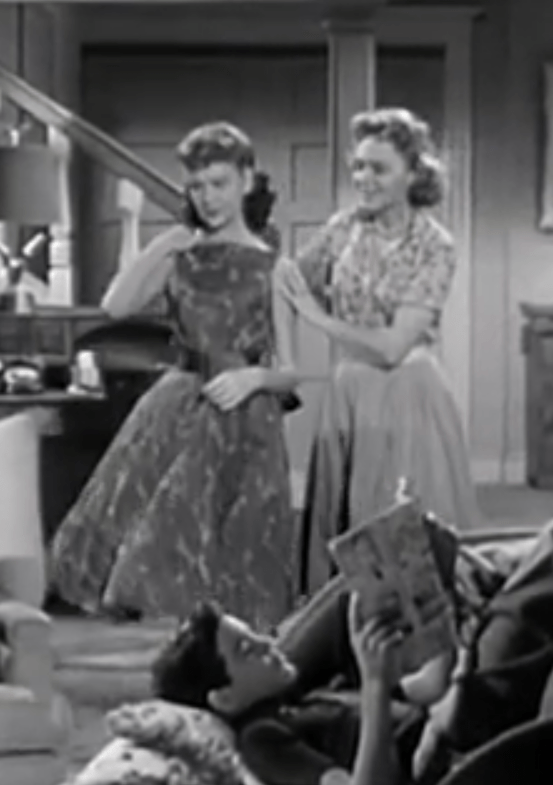 For a night out with the hubby I like to look pretty but also be comfy. Living in SF we walk a lot so comfy shoes are a must, so are layers. I really like this for a date night look.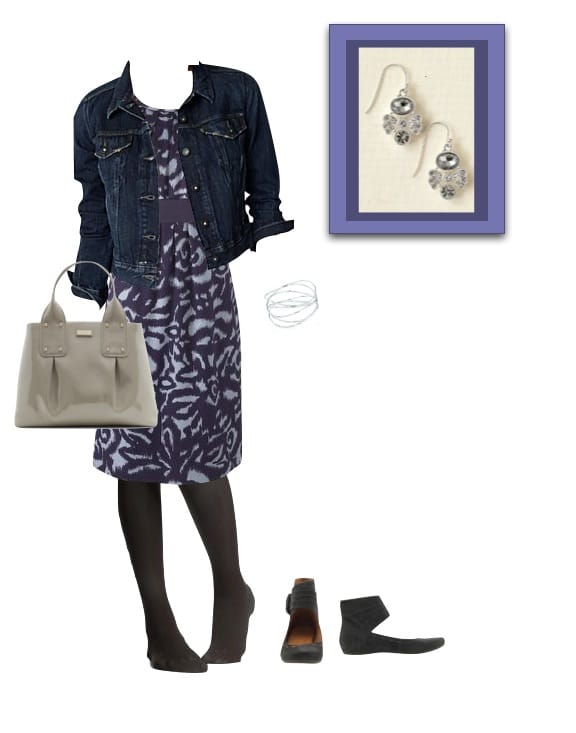 Show Here: