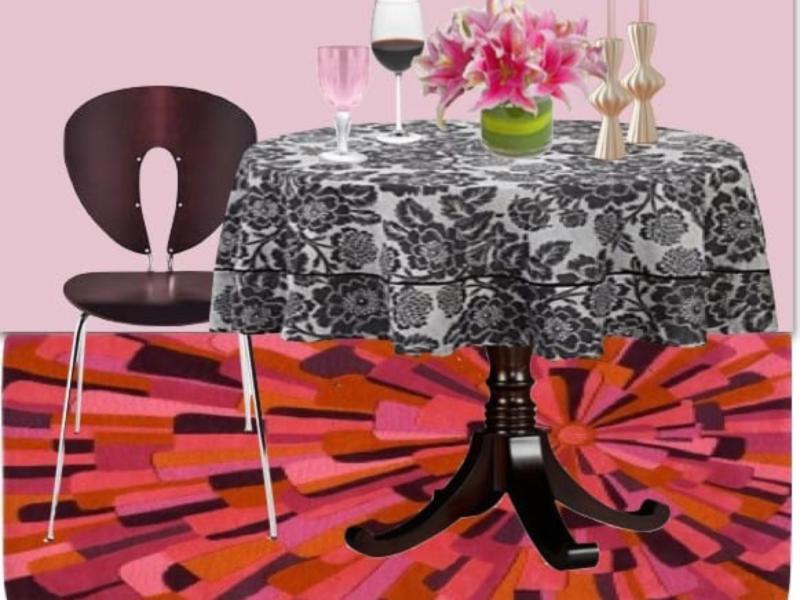 Donna Reed Style Note – Donna Plays Cupid
I love a romantic dinner at home. Of course, going out to a nice restaurant is always a lovely treat, but, when it comes to pure romance, nothing can beat a gourmet feast prepared and consumed in the comfort of your own home.
Donna created a lovely romantic dinner to enhance her matchmaking escapades. However, the evening ended with she and Alex dining alone. A perfect ending if you ask me.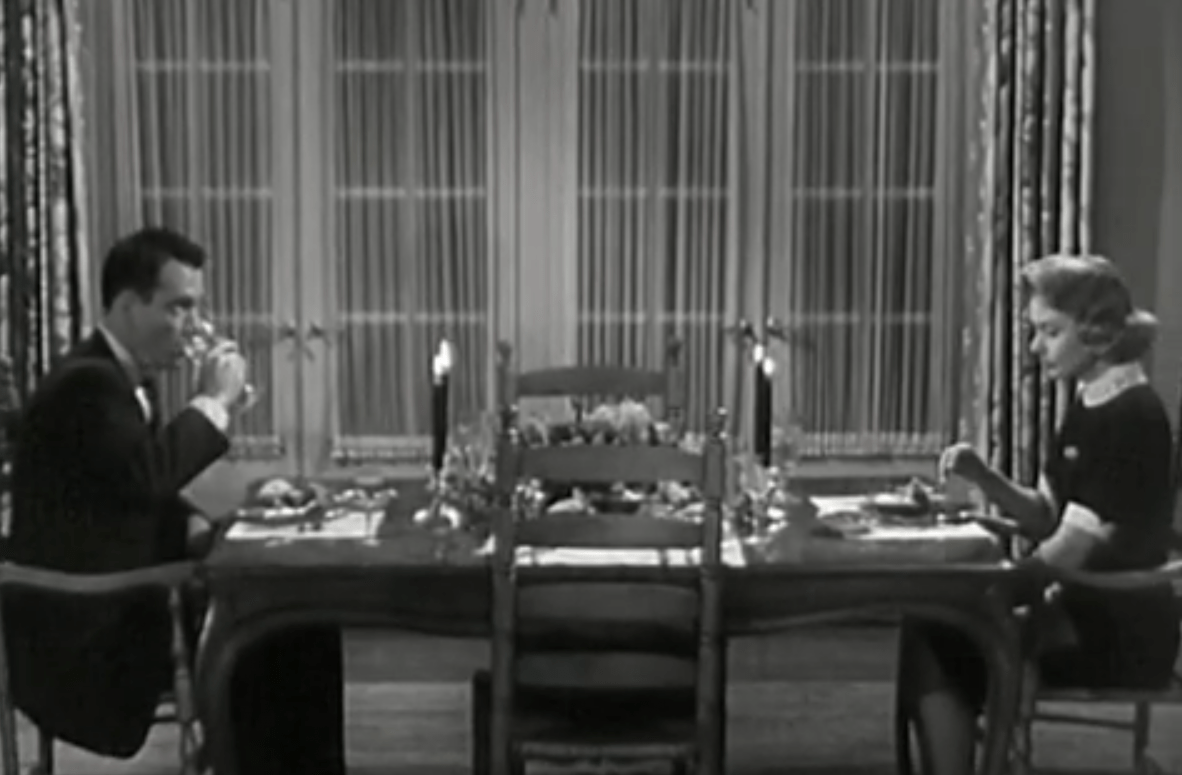 Here's my take on the romantic dining table. Makes me wish that I actually had a dining room.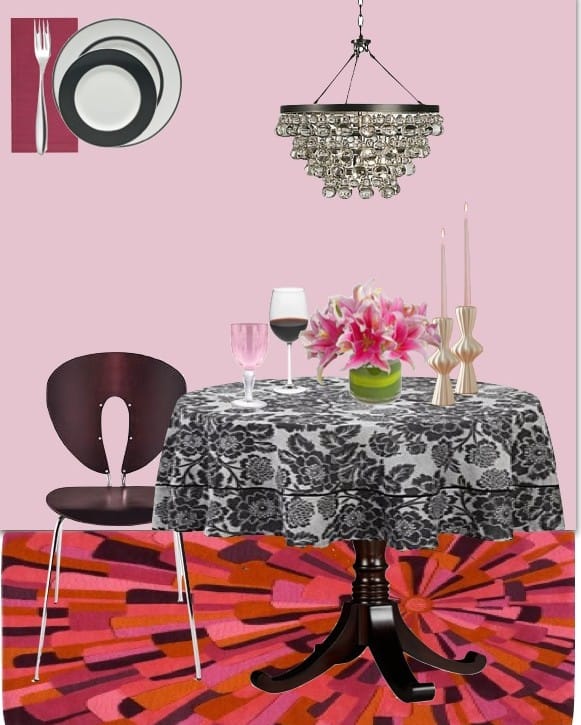 Shown Here: